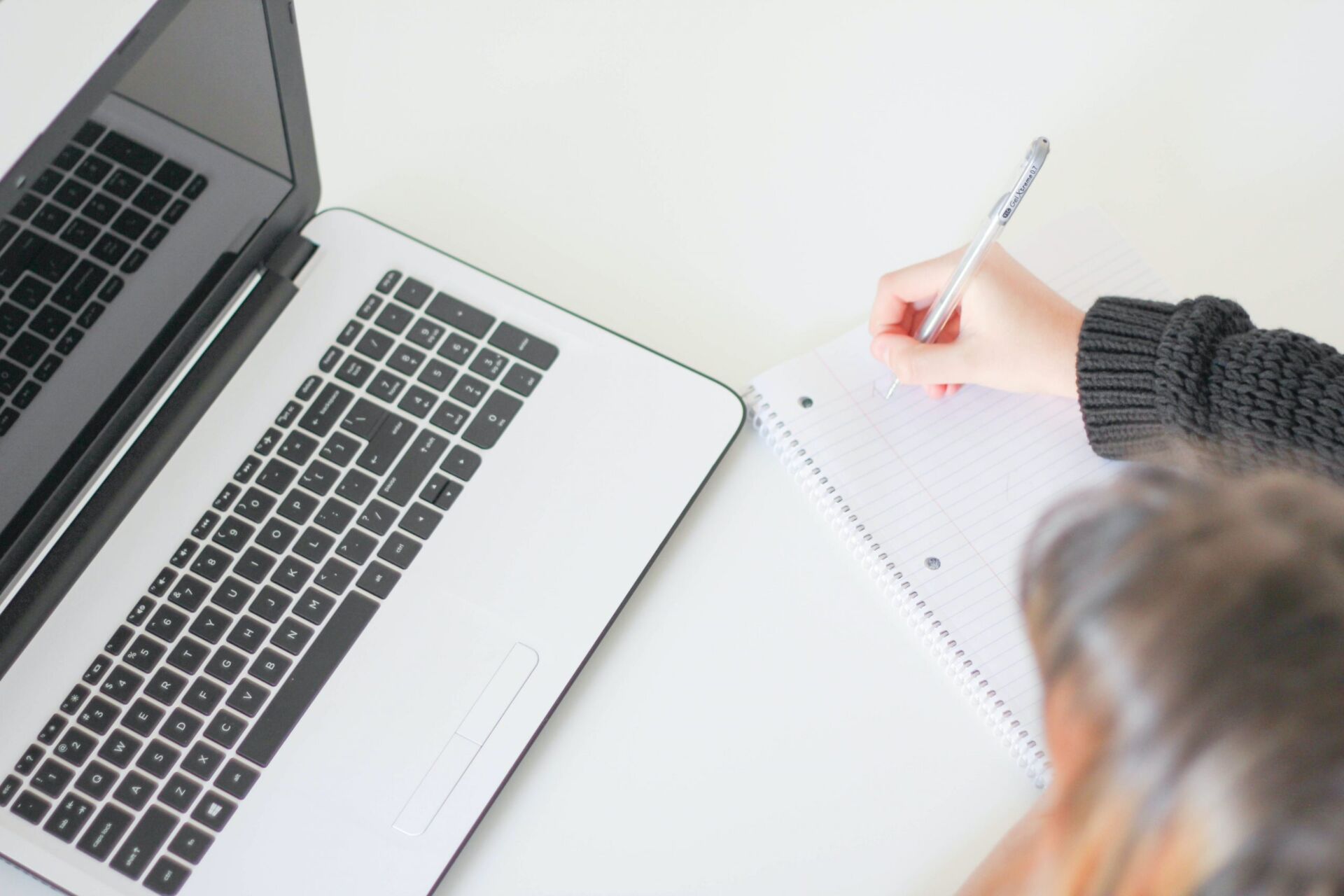 The year is quickly coming to a close, and many businesses are well underway with their Q4 prep. This is a crucial time to get organized, so you don't miss an important item on your to-do list. To help you close the year off strong and start the new year off on a good foot, be sure to add these items on your list to tackle before the end of the year.
1. Meet with your accountant or bookkeeper
Meeting with your accountant or bookkeeper prepares you well for the coming tax season and allows you to be proactive with your finances in the new year. Avoid the stress and headache of scrambling for receipts when tax time comes around. Use the meeting to ask questions, get organized, and create a system that will ease the overwhelm of bookkeeping.
2. Record all transactions
Make sure that all transactions up to the year-end date have been recorded, including unpaid bills and invoices. This is a good time to gather all of your receipts and get organized. The length of time this takes will depend on how organized you've been during the year.
If you're finding that this step becomes overwhelming, speak to your accountant or bookkeeper about creating a system that will help you stay organized and maintain your books throughout the year. Take advantage of modern software and apps to easily store your supporting documents.
3. Do a bank reconciliation
It's important to make sure that the transactions you've recorded match what's on your bank and credit card statements. Quickbooks Online makes bank reconciliations much easier. Speak with your bookkeeper about this process.
4. Review your financial statements
This includes your income statement and balance sheet. You want to look for items that stand out to you or don't make sense, including balances that seem too high or too low, large differences in balances from the previous year, and mistakes that you can correct before handing them to your accountant.
5. Check accounts receivable
Look through your list of invoices and investigate any that are outstanding. You'll want to regularly go through your accounts receivable throughout the year to make sure that you are being paid.
6. Check accounts payable
Go through each item in your aged payables report and pay any late bills. Recording all of your appropriate expenses helps reduce your tax bill.
7. Check your inventory
Record what you have in stock and identify what sold and what didn't this year. If your business only offers services, determine which services sold and what didn't. This is a great way to establish a strategy for the coming year and focus on items in demand and discontinue the ones that don't produce an adequate ROI.
8. Prepare your tax documents
You can either prepare your income tax yourself or send over the documents to your accountant. A cloud-based accounting software like Quickbooks Online allows your accountant to access your business records online, making for a more streamlined and efficient process.
9. Plan for the new year
Once you've completed all of the necessary financial tasks and laid the groundwork for the coming year, you're ready to strategize and build a solid plan for the new year. Whether it's a goal to hit a certain number in sales, hiring for a new position, or strategizing a way that you can have more downtime, it's essential to have a target to aim for. Be sure that your goals line up with your long-term objectives and that they are moving the needle for your business.
10. Take time to reflect
Often, business owners become immersed in the business's day-to-day operations that the bigger picture takes a back seat. Going through the year-end checklist not only gives you a view of where your business is at, but it also gives you the opportunity to reflect – a critical piece of the puzzle when running a business.
Did you achieve the goals that you set out at the beginning of the year? Is your business providing you with the time, income, and joy that you had hoped for? Are you enjoying being a business owner? Taking the time to look back at all of what's happened through the year helps you slow down and make the right decisions so you can hit the ground running in the new year.