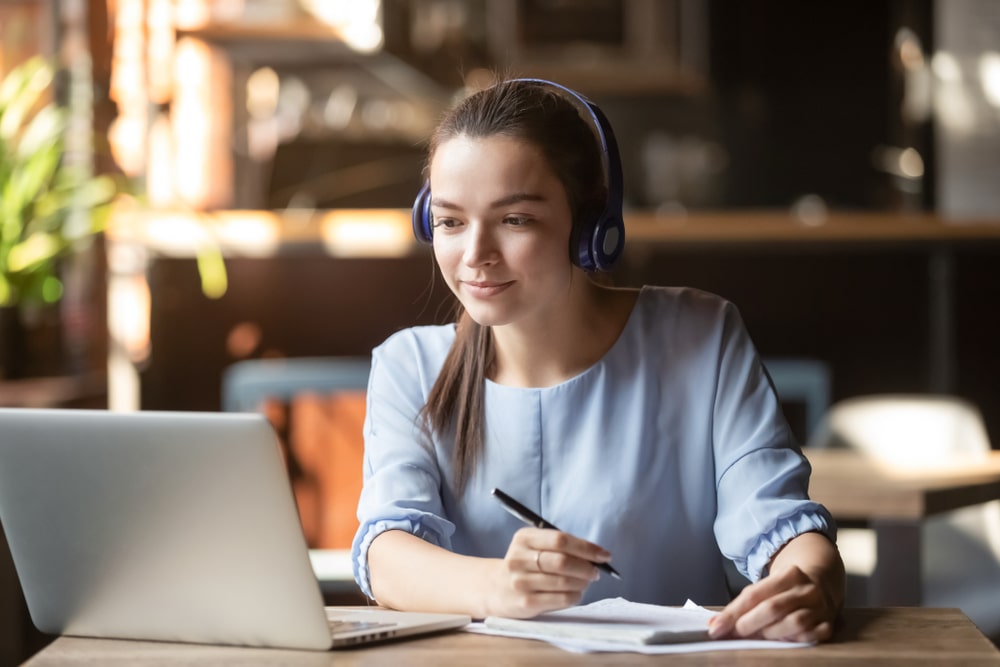 QuickBooks has long been the gold standard in accounting software for businesses, from self-employed individuals and small companies to large corporations. Its simple and easy-to-use interface makes it easy for businesses to stay on top of their bookkeeping, manage taxes, and ensure their financial statements are accurate and up-to-date.
While QuickBooks Online was designed to be user-friendly and uncomplicated, as with any software, there is still a learning curve. The good news is that anyone can master this program with a QuickBooks Online training course.
The benefits of taking QuickBooks training
Eases the overwhelm and saves you time – When you first start using QuickBooks Online, you'll need to properly set up your accounts and navigate the different features the program has to offer. The learning process can be overwhelming and time-consuming.  QuickBooks training cuts down the time it takes to learn different functionalities, such as invoicing and accepting payments, running reports, tracking expenses, and more. As a busy business owner or self-employed individual, the time saved with QuickBooks training is invaluable.             
You'll get the most out of its features and capabilities – QuickBooks has many features and capabilities, such as third-party app integration and automation that streamlines processes, saving you time and improving the accuracy of your financial data. Many users aren't even aware of these useful features, but with QuickBooks training, you can take advantage of the software's full capabilities and functionalities. The result is a more efficient bookkeeping system.
Fewer errors, accurate numbers, and a smoother workflow – One mistake in your bookkeeping system can throw your numbers off and result in inaccurate reports. Some of these errors arise because the Chart of Accounts wasn't set up well, items are connected to the wrong account, duplicate transactions we made, along with other common QuickBooks mistakes.  QuickBooks training helps you learn how to use the software correctly, leading to fewer errors and more accurate numbers that can make a big impact when making sound financial decisions.
The difference between pre-made resources and live QuickBooks training
Bear in mind, however, that not all QuickBooks training courses are alike. There are many pre-made resources, such as instruction manuals, videos and books that have all of the general information you need, but are not customized to your specific business and requirements. While pre-made resources can be convenient, they can add more overwhelm and confusion as you go through the instructions on your own with no real support.
Unlike pre-made modules, our live QuickBooks training sessions at Accounting By Sal Corp. are presented by a real accounting professional. You work with someone in real-time who can answer your questions, guide you step-by-step throughout the process of setting up your accounts, and who will provide you with clear explanations along the way.
Schedule a live training session with a certified QuickBooks Pro
When you schedule a QuickBooks training session with Accounting By Sal Corp., you can become confident in creating and using an efficient bookkeeping system. We teach you basic accounting principles which help you manage your books correctly and pull accurate reports. Knowing the accounting principles is crucial as it improves the consistency and quality of your business's financial information.
We guide you through the process and then watch as you go through the steps, answering questions and providing corrections along the way. By the end of the session, you will have a better understanding of your accounting software, how to streamline your workflow, and ways to take advantage of time-saving features and third-party apps.