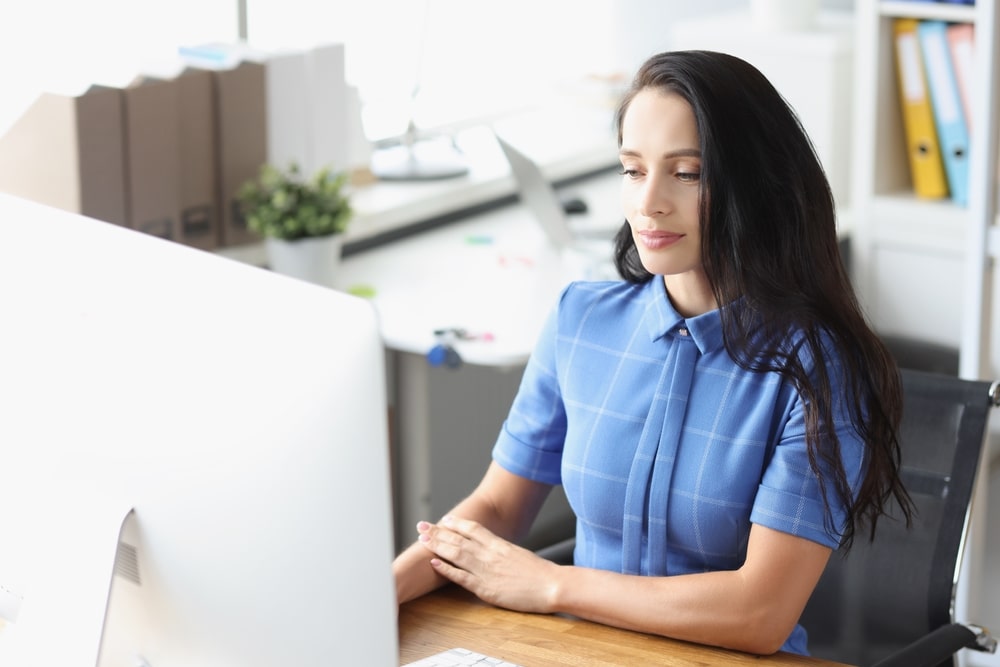 Most small business owners prefer DIY bookkeeping, which can be an overwhelming endeavour, especially when errors arise. However, with the right guidance from an accounting professional, doing your own bookkeeping as a small business owner can become a smooth process.
In this article, we've compiled three tips to help you maintain organized and accurate books. Keep reading to learn more about cloud accounting, bookkeeping training sessions, and the importance of reviewing your books.
1. Use a cloud-based accounting software
Cloud-based accounting has become the standard for small to medium-sized businesses for its automation and streamlined processes. Most business owners use QuickBooks Online or FreshBooks as both of these software are user-friendly with simple interfaces.
Cloud accounting:
Allows you to access your books from anywhere in the world with an Internet connection.
Keeps information private with robust cybersecurity features.
Automatically backs up your data into the 'cloud'.
Integrates with third-party apps like Shopify, WooCommerce, Dext Prepare, Expensify, and more for a streamlined process.
2. Take advantage of bookkeeping training sessions
All of your accounting functions rely on the organization and accuracy of your books, making bookkeeping one of the most critical areas of your business. Inaccurate records can result in large tax penalties and time-consuming errors. But the reality is that most business owners are not trained accounting professionals. An innocent entry that seemingly follows the rules can create a big headache in the future.
A bookkeeping training session with an accounting professional can help you gain the confidence you need to maintain tight records and organized books. With a live training session, you'll learn how to customize your accounting software, have all your questions answered, save time, learn tips and tricks to get the most out of your software, and more.
For something so crucial to your business's success, it's worth investing in bookkeeping training sessions with an experienced accounting professional. The knowledge and valuable insights you gain can help you save time and avoid a potentially stressful situation.
3. Do weekly and quarterly reviews
Set aside time at the end of each week to review your books and commit to the time you schedule. You'll need to pay close attention to all transactions that happen in your business and perform reconciliations to verify that all of your records are accurate. Completing weekly and quarterly reviews will help you stay on top of your books and give you peace of mind that your finances are under control.
Bookkeeping is so much more than data entry and dealing with receipts, invoices, and statements. Bookkeeping is a window into your business's financial health and the most essential tool for growth.