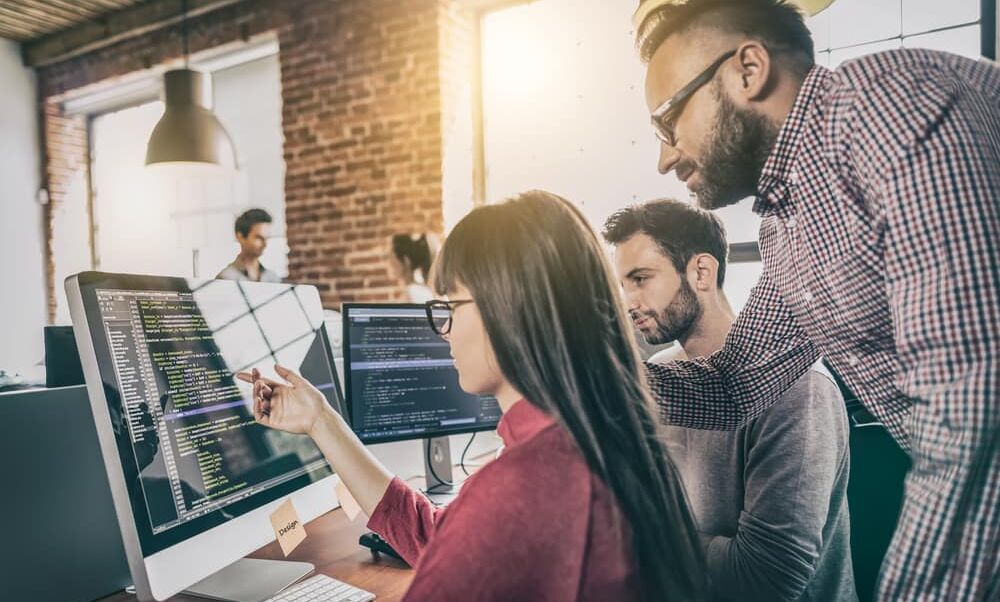 The workplace landscape has changed drastically over the past few years with the rise of remote work, cloud-based computing, and online tools. It's no surprise that outsourcing projects and tasks are on the rise with no signs of slowing down. What once was a way to alleviate workload has now become a fundamental part of business management and strategy across the world.
A global study done by Deloitte Survey in 2020 reports that 70% of businesses cite cost reduction as the top reason for outsourcing work along with flexibility, speed to market, access to tools and processes, and agility. The recent pandemic has further escalated outsourcing jobs with businesses benefiting from the cost savings and the ability to connect with experts around the world.
One of the most popular types of outsourced work is accounting and bookkeeping services in Canada and the USA. Keep reading to learn more about how your business can benefit from outsourcing your accounting functions.
What is outsourced accounting?
Simply put, outsourced accounting is hiring a third-party professional, whether it's an accounting firm or freelancer to take care of the accounting functions of a business. Some of these jobs can include:
Daily bookkeeping
Financial reports
Payroll
Accounts payable
Accounts receivable
Bank reconciliations
Data entry
Monthly inventory reconciliations,
And many other accounting-related tasks.
If you own a business and you're deciding whether outsourced accounting is right for you, we've compiled a list of the top benefits to help you weigh out the pros and cons.
The benefits of outsourcing accounting functions
Access to experts – When you hire a third-party accounting firm, you have access to a team of people with varying skills. Additionally, because accounting firms are focused and specialized in their industry, they typically have access to the latest developments, resources, and tools that can also benefit your company. With cloud-based computing, it's even easier to search for the right person or team around the world with the experience and industry knowledge you're looking for.
Cost savings – Outsourced accounting work is typically more cost-effective than hiring an in-house accountant. When you consider office space, insurance, vacation days, sick days, hiring an internal employee can be expensive. With that said, however, there are situations where hiring an in-house accountant makes more sense financially. We recommend comparing the cost of each to determine which route is most feasible.
Time savings – When you hire a third-party accountant, you don't need to oversee or manage an additional internal employee. Accounting firms have their own internal management and organizational processes to ensure that the work is done on time and correctly. Remember, freelancers and third-party firms are a business themselves, so they rely on maintaining good client relationships by producing quality work. Furthermore, should your in-house accountant quit, you'll need to take the time to hire and re-train the new person. With a third-party accounting firm, should another person be moved to your account, they will take care of the training and onboarding.
Flexibility – One of the greatest advantages of outsourcing accounting functions is the flexibility it provides. Having a third-party accounting firm take care of the finances behind the scenes is great for businesses that operate remotely or businesses that are planning to relocate or expand in the future.
You have time to focus on the business – Last but certainly not least, if you're a small business doing all of the accounting tasks yourself, hiring a third-party person can save you a lot of time and headaches that you can pour back into your company. You likely didn't start your business to spend half the day on accounting and bookkeeping. And whether you don't have the resources to hire someone or you don't ever plan to have an in-house accountant, it's best to leave this area of the business to the experts.
Remember, whether it's an in-house accountant or outsourced work, there is no wrong or right decision as long as your important accounting functions are being done. Simply, it's about making the choice that will deliver you the results that you're looking for – whether it's to save money, save time, help your business grow, or it's aligned with your future plans.