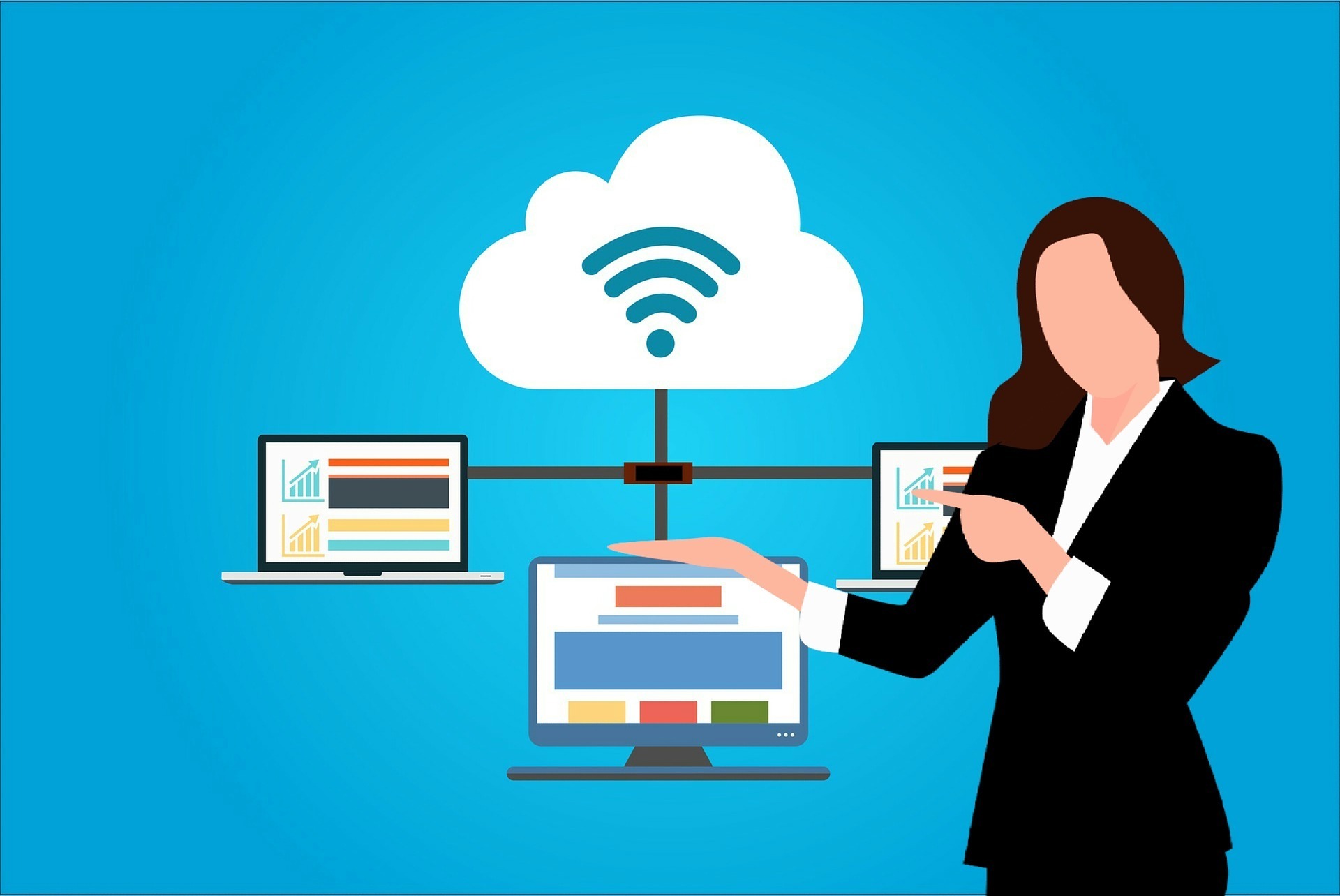 Cloud Based Accounting improves the way you do business as it makes your workflow efficient giving you more time to concentrate on other areas of your business.  The best part about cloud-based accounting is it allows you to be mobile.  Instead of storing your information on a hard drive, you are storing your information on the internet.  The advantage of storing your information on the internet is you will have access to your information anywhere and anytime as long as you have an internet connection.
It can be tricky to navigate this change in technology if you have spent years keeping track of your finances in another way. To modernize your accounting, and bookkeeping, consider making the change to cloud-based accounting.
To help with the transition, Accounting By Sal will walk you through the steps showing you how to efficiently manage your finances going forward. There is a multitude of benefits to migrating to cloud-based accounting – let's take a closer look.
Accessing your business data anytime, anywhere
If you need to review your business data, you can review it quickly and easily with cloud-based accounting as long as you have internet access.  Having easy access to your up-to-date financial information will provide peace of mind.
Go paperless and declutter your office
If your company is going green, this is the perfect time to embrace cloud-based accounting.  You will have the opportunity to implement a paperless system doing your part for the environment and saving your company money.
Real-time business financial reporting
You will have access to your financial statements in real time. There will be no waiting to access your hard drive as you will be able to pull up-to-date accurate reports wherever an internet connection is available. Any member of your team can have access to numbers as needed.
Ability to automate many manual accounting and bookkeeping tasks
When you are managing a team that is spread out in different locations, you can automate bookkeeping tasks to any location. This will allow several team members to simultaneously have access to real-time financial data.
Cost Reductions
Moving to a cloud-based system will eliminate the need for paper reports and hard costs.  You can save time searching for the data you need which in turn saves you money and allows you to focus on other aspects of your business.
Working with Accounting By Sal will allow you to understand why cloud-based accounting is the best system for your business. Learning this system will allow you to be as efficient as possible when managing your finances as you have the ability to share your full financial picture whenever you need to do so.  Let's Schedule a 1:1 Call  and discuss how cloud-based Accounting can help you improve your business practices – I look forward to working together!