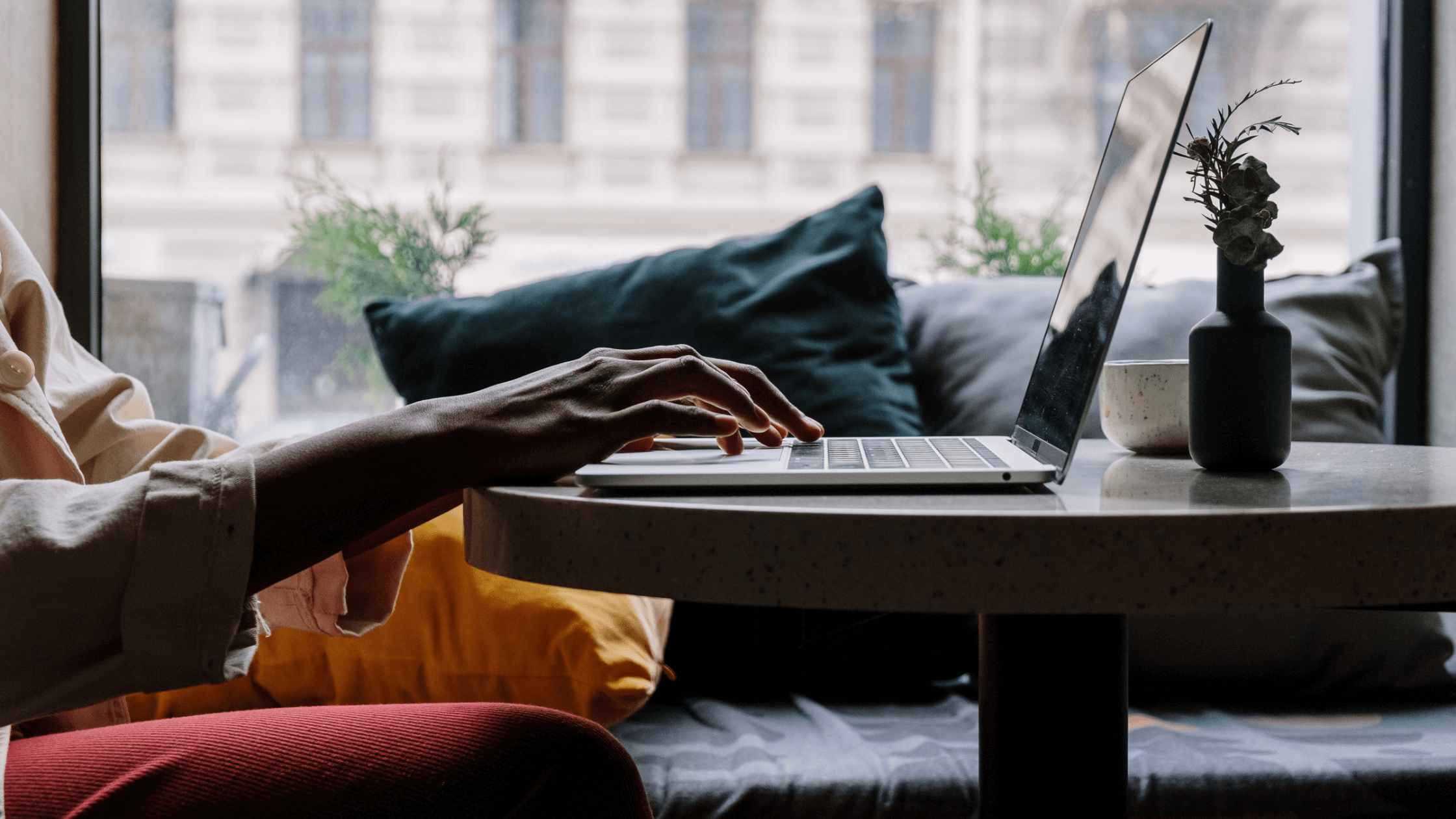 Did you know that one of the biggest contributors to business failure is cash flow problems? In fact, according to this study, 50% of new businesses close because of a lack of basic bookkeeping knowledge. These statistics highlight the incredible importance of accurate reporting and bookkeeping.
Business coaches and financial experts will tell you that outsourcing your accounting and bookkeeping activities is the best way to go. While you certainly have the option of hiring a professional bookkeeper, you also have the option of choosing QuickBooks training for DIY bookkeeping.
Many entrepreneurs, small business owners, and administrative staff prefer to do their own bookkeeping. Learning basic accounting principles is the first step to ensuring accuracy. Let's take a closer look at why DIY bookkeeping training using QuickBooks may benefit you and your business.
1. Accurate reporting
As a small business owner, the stacks of receipts, invoices, and paperwork pile up quickly and can be overwhelming to tackle. What often happens is the pile continues to grow for weeks and months as other pressing responsibilities need to be taken care of. This eventually leads to irregularities, inaccurate financial reporting, miscalculated profits, loss of profits, overdue unpaid invoices, and missed client payments.
DIY QuickBooks training for small business owners teaches you how to stay organized, how to minimize the amount of work through automation, how to accurately record data, and fundamental accounting practices that will simplify the process. Learning from an expert removes the guesswork so that you can feel more confident using the software and reduce the amount of time it takes to manage your books.
2. Ability to make better business decisions
With accurate reporting, you know exactly where your business is. Furthermore, cloud accounting allows you to access information in real-time. You're able to make better business decisions in day-to-day operations, which greatly impacts the company's longevity.
3. Knowledge of bookkeeping practices
DIY Bookkeeping training for QuickBooks is not limited to small business owners and entrepreneurs. Companies with administrative positions that do daily bookkeeping activities, contractors, as well as professional bookkeepers and accountants can all benefit from a QuickBooks training course.
Our QuickBooks training course also extends to international clients from the USA, Australia, and the United Kingdom. This training is ideal for international business owners looking for assistance in understanding QuickBooks and basic accounting. QuickBooks US clients who hold a combination of good accounting practices with expert training on how to use the software effectively make sound financial decisions and have a greater chance at building a successful business.