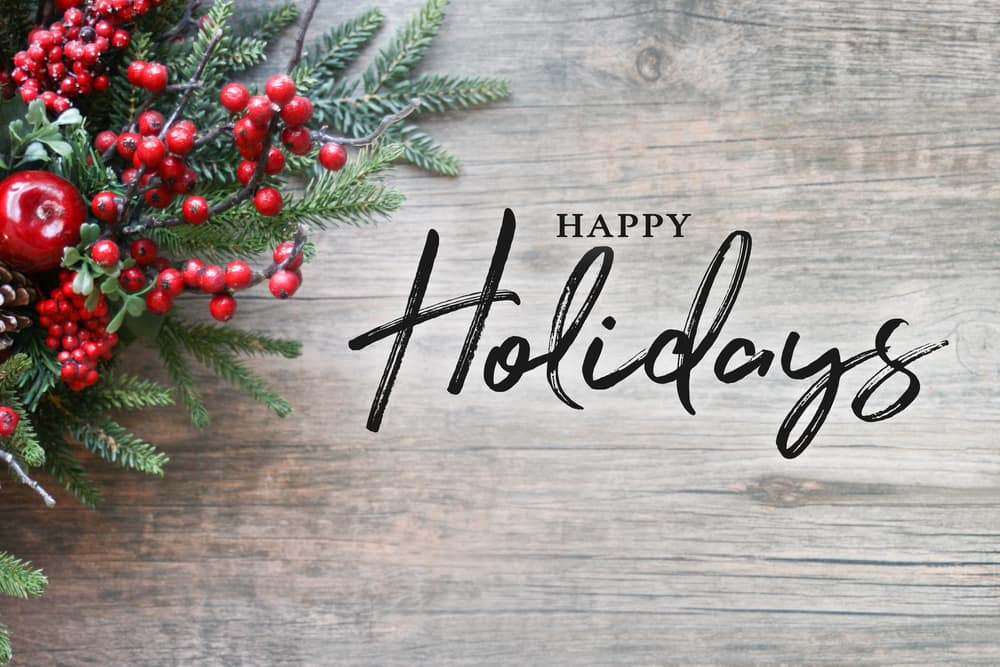 From our team to you and your loved ones, we wish you a Happy Holidays and an abundant New Year! We thank you for your continued support and for trusting us with one of the most important aspects of your business – your numbers.
It's been another year full of growth and challenges, but what is life and business without the lessons? Entrepreneurs, business owners, and self-employed individuals can expect one thing to remain constant: change is inevitable! As 2022 comes to a close and we look ahead, we continue to stay up-to-date on ever-evolving accounting technologies.
Top accounting trends in 2023
It's that time of year when business and technology blogs predict some of the transformational changes that business owners can expect in the new year. We've gathered some of our top accounting trends in 2023 that are going to shape the industry for years to come.
Cloud-based accounting – Of course, we are all in with this trend! At Accounting By Sal Corp., we offer and train cloud-based accounting services that have proven to be profitable for many businesses today. With your accounting system on the cloud, you have the convenience and flexibility of accessing, editing, and sharing your books anytime and from anywhere.
AI and automation – While automation already exists in accounting today, we can expect this technology to improve, further making it easy for accounting professionals and business owners to keep their books updated and organized. There are many mixed feelings about the role of AI and automation in the accounting world, but we believe that it's a positive step forward in the industry. Read more about our thoughts on AI and automation for accountants and bookkeepers here.
Hybrid work environment – You might be wondering what the rise of hybrid workplaces has to do with the accounting industry. The lingering effects of the pandemic have shown that many workers prefer to have a hybrid of working remotely and in the office, and many businesses are adopting this work environment to retain highly skilled employees. This can lead to a reduction in operating expenses that can be invested elsewhere in the company, an opportunity for accounting professionals to offer remote services, and an increased need for cloud-based accounting.
Training and advisory services – To remain competitive, business owners must stay updated on the latest technologies. A big trend in the accounting world is accounting professionals providing training and advisory services on cloud-based accounting, third-party app integrations, and other ways to use technology to optimize operations.
We look forward to serving you in 2023
At Accounting By Sal, we believe that in accounting, there is always a better way to do things – and we will find it! We look forward to helping you leverage your accounting software and building a system that works for you and your business. Here's to a profitable 2023!