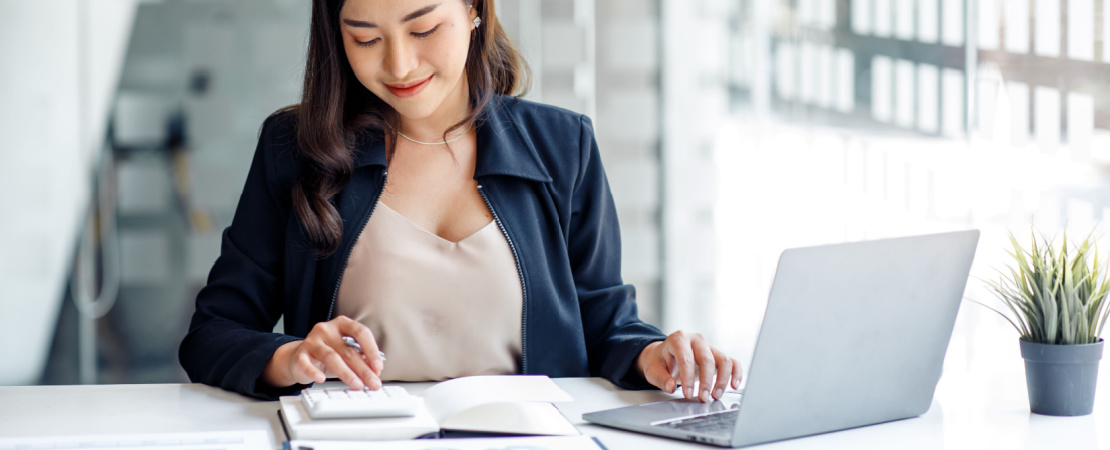 In today's fast-paced and competitive job market, gaining a competitive edge and enhancing your skill set is essential to advancing your career. One often-overlooked but highly valuable skill is bookkeeping. Whether you're a bookkeeper needing a refresher or you're planning to start a bookkeeping business, taking a bookkeeping course can significantly boost your career prospects. Keep reading to learn more.
Enhanced Financial Literacy
Understanding the fundamentals of bookkeeping is akin to learning a new language – the language of business. A bookkeeping course provides you with a comprehensive understanding of financial concepts, including income statements, balance sheets, cash flow statements, and the principles of double-entry bookkeeping. This knowledge equips you to make informed financial decisions and contribute effectively to the financial health of your organization.
Career Versatility
One of the most significant advantages of learning bookkeeping is its applicability across industries and roles. Whether you work in healthcare, technology, retail, or any other sector, every organization requires accurate financial records and reporting. A bookkeeping course can open doors to a wide range of job opportunities, including roles as a bookkeeper, accountant, financial analyst, or even as a freelancer offering your services to multiple clients.
Competitive Advantage
In a job market where employers are constantly seeking candidates with diverse skill sets, a bookkeeping course can set you apart from the competition. It demonstrates your commitment to self-improvement and your ability to contribute to the financial stability and growth of a company. Employers often value candidates who can help them manage their finances efficiently, making you an asset to any team.
Entrepreneurial Skills
If you have dreams of starting your own business, a bookkeeping course is an invaluable asset. It equips you with the skills needed to manage your company's finances, track income and expenses, create financial forecasts, and prepare for tax season. This knowledge can save you money and help your business thrive, making it a critical tool for entrepreneurial success.
Personal Financial Management
A bookkeeping course isn't just beneficial for your professional life; it can also have a positive impact on your personal finances. You'll learn how to create and manage a budget, track expenses, and make informed financial decisions. This newfound financial acumen can help you save money, reduce debt, and achieve your long-term financial goals.
Final Thoughts
In the world of business, financial acumen is your secret weapon, and a bookkeeping course is your key to mastering it. It's not just about numbers; it's about taking control of your career destiny. With each lesson, you're building a foundation of knowledge that empowers you to navigate the complex financial landscape with confidence.
By investing in a bookkeeping course, you're opening doors to new opportunities. It's more than just a course; it's a stepping stone toward your career goals and empowering yourself to take your success into your own hands.