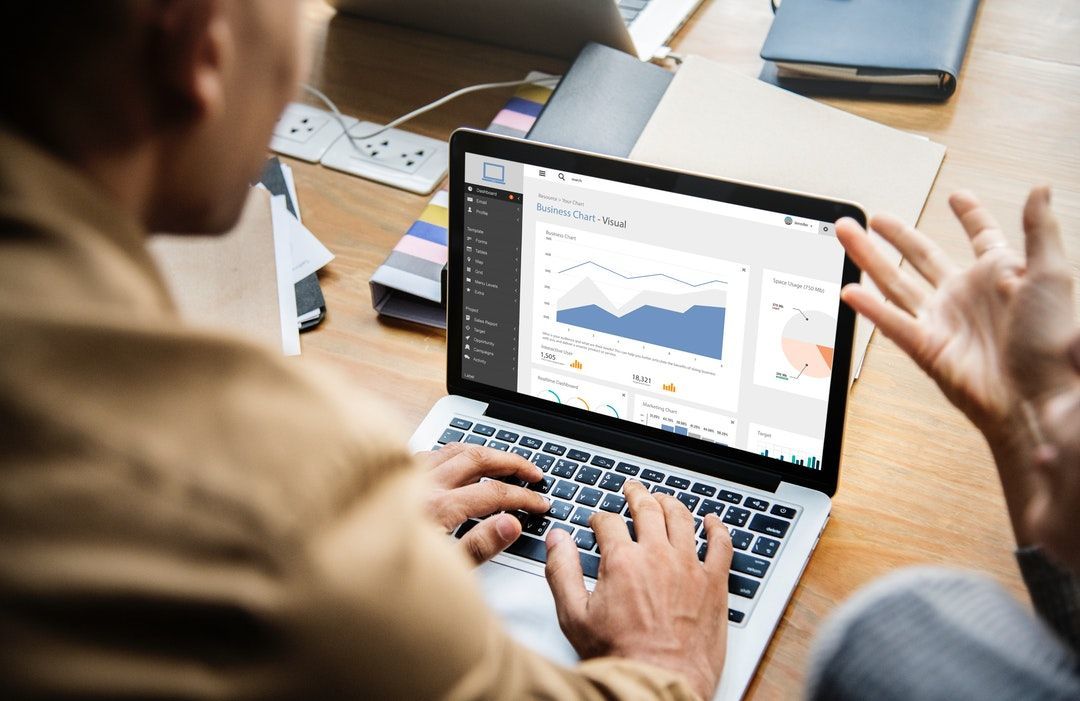 Bookkeeping "if done right" can be a great way for business owners to maximize how far their finances goes"
Bookkeeping is the core foundation of running your business successfully and with confidence for so many reasons. Bookkeeping can help you stay organized at tax time and in the event of an audit and ensure you have an idea of where your money is going. This is selling bookkeeping short, though. The fact is that bookkeeping can do so much more.
Here is few ways how bookkeeping services can save your business
Tax savings
Audit protection
Less stress and more organized
Good decision-making
It's easier to show your value to investors or bankers
Better and improved cash flow
Implementing proper bookkeeping services in your business
Now that you know why bookkeeping is so important for so many valid reasons, the next step is implementing a system for tracking income and expenses.
We highly recommend small business bookkeeping software like QuickBooks Online, but even with that, managing the accounting and bookkeeping is half of the battle. Here are some options and ideas on getting the assistance you need to set up your bookkeeping system for your business.
Put aside sometimes yourself to input items
Approach and engage a local bookkeeper to assist you
Hire a virtual bookkeeper
Use your local CPA or tax professional throughout the year
Here is my personal tip for hiring a great bookkeeper
Think of your business needs. Do you need a full-time bookkeeper? Or a contractor that helps few times a week? Or even do you have someone in-house who you can transform into a bookkeeping expert? Ultimately it's your business and your decision, but rest assured that a great bookkeeper will only serve to elevate your business operations. A GREAT bookkeeper should know your business industry well and have the experience and expertise.
Stay tune for more helpful tips and insights
Sal Rezai