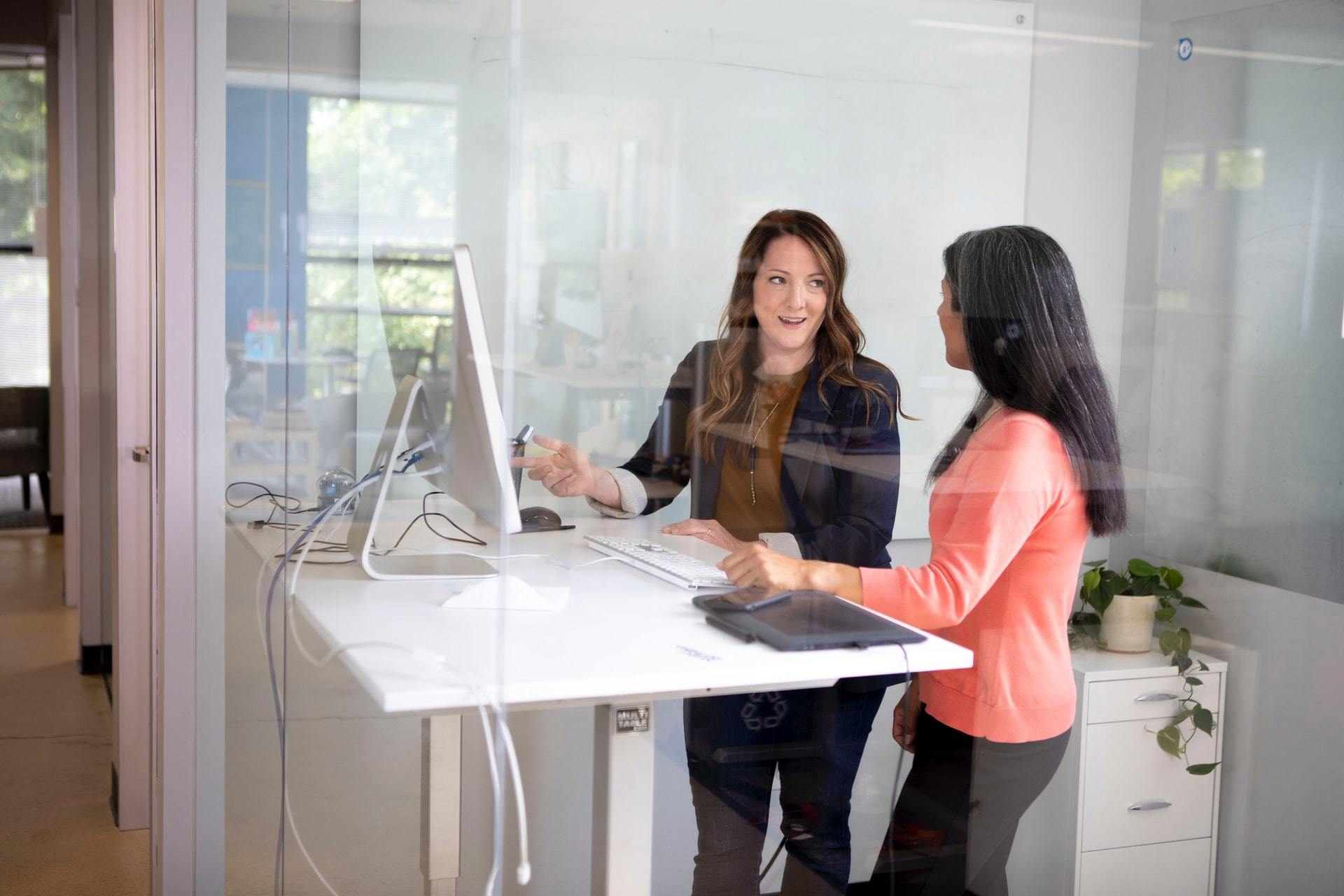 If you want to start your own online bookkeeping business, you must first have a viable and personalized marketing strategy in place. More than that, you must be prepared yourself to take action.
Product, Price, Place/Distribution and Promotion.
These are the four "Ps" of marketing strategy, and having an effective marketing plan will help you define the big picture of your business. It will give you focus and direction. It will also help clients find you, and that will make your product and services more useful and more profitable.
90% of the bookkeepers I've worked with over the last decade have not had a marketing plan in place for their online businesses. They were losing clients without knowing it. That's when I decided to formalize my own marketing model and share it with other bookkeepers, so they could learn to sustain and expand their businesses more effectively and profitably.
My own business model is simple: Devise a marketing strategy; turn that strategy into an active marketing plan; and implement that plan to the letter. Knowing and targeting my own specific business needs, I have managed to turn hundreds of potential clients into paying customers over the last ten years, and you can do the same.
6 keys to building a successful bookkeeping business:
Right now you can unlock some of your own potential, by reading my free e-book. Simply join my mailing list, and I will send it to you today. It will give you a sense of my own successful marketing strategies and suggest how you can benefit by working with me.
A Roadmap to Success
Think of it this way: a marketing plan is like a map showing you not only where you are but where you want to be. Having one before you hit the road makes good sense, if you don't want to get lost. That's where I come in. I can help you take your business out into the digital world with resolute purpose and confidence.
Click here to book your 30 minutes FREE marketing strategy call with me