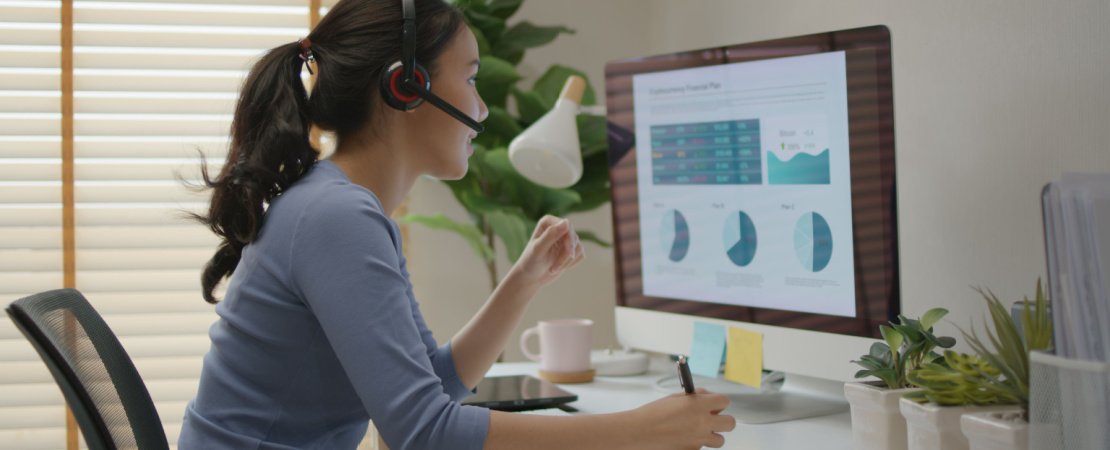 Kickstart your bookkeeping career or enhance your knowledge as a small business owner with an online bookkeeping course. Every business needs a bookkeeper, and whether you want to become a bookkeeper or you need to do your own bookkeeping, it can be a learning curve.
Accounting by Sal's Bookkeeping Academy offers an exceptional opportunity for novices and seasoned professionals to learn and master the art of bookkeeping. Here's everything you need to know about this comprehensive online course.
Is a Bookkeeping Career Right for You?
If you have an eye for numbers, you love research, and you can ask the right questions, bookkeeping may be a perfect fit for you. With continuous learning and an aptitude for good reporting, bookkeepers have a keen attention to detail and are fantastic communicators.
Introduction to Bookkeeping Academy
The Bookkeeping Academy, powered by Accounting by Sal, is more than just an online accounting course. It's a comprehensive learning experience designed to empower individuals like you to gain confidence and excel in bookkeeping.
Whether you're planning to start your own bookkeeping business, seeking career advancement, or simply looking to brush up your skills, the Academy has something tailored to your specific needs. We can also customize the course to your specific needs. If you're proficient in some areas and less in others, we can adjust your learning experience to meet you where you're at.
What to Expect
Our Bookkeeping Academy courses are versatile, catering to different levels of expertise. If you're just starting out, the course lays down the basic accounting principles. If you're more experienced, it helps you hone advanced financial analysis techniques. Sal is an experienced educator and personalizes the approach based on your skill level and goals.
Learning Options
Online Training: Enjoy the flexibility of booking sessions with Sal and working at your own pace.
In-Person Training: Available if more than two attendees are registered, offered every 90 days.
Additional Perks
Month-long courses with 4x 90-minute sessions
Option to book additional time at a per-session rate
Ongoing email support
Integrated with QuickBooks & FreshBooks Training
Who Should Enroll?
The course is ideal for:
Virtual Assistants
Entrepreneurs planning to start a bookkeeping business
Bookkeeping students and CPAs
Professionals needing practical or hands-on training
Individuals seeking a refresher or looking for a mentor
Course Offerings
Refresher Course
Perfect for those new to accounting or seeking a basic understanding, covering everything from daily financial transactions to Canada Sales Tax Preparation.
Mastery Course
Ideal for those who want to deepen their understanding, covering advanced topics like bank reconciliation, financial statement reporting, and QuickBooks Online tips.
Entrepreneur Course
Our most comprehensive course, this option is tailored for bookkeepers starting their own business. It covers the client onboarding process, technology usage, business mentorship, and more.
Monthly Subscription
After purchasing a course, you can opt for a discounted monthly subscription for additional one-on-one time with Sal, which includes 3×90-minute sessions per month.
The Only Bookkeeping Course You Need
The Bookkeeping Academy by Accounting by Sal Corp. is more than just an online course; it's a gateway to a thriving career in bookkeeping. With flexible learning options, personalized approaches, and a comprehensive curriculum, it's an investment in your professional growth that promises to open doors to exciting career opportunities. Register now and take the first step towards mastering the art of bookkeeping.