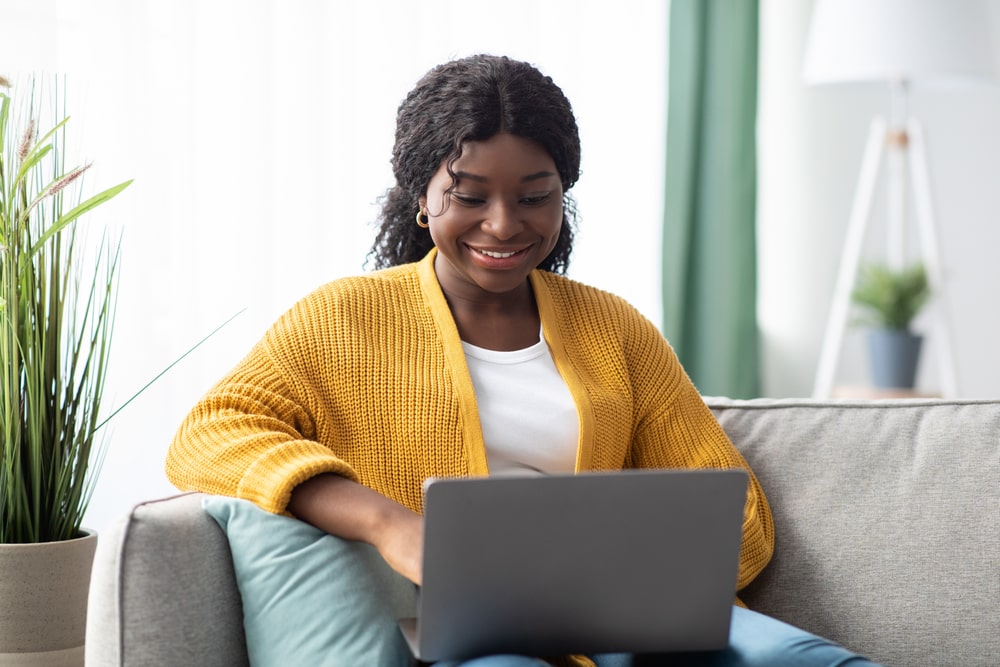 Data migration is a tedious process that requires a lot of attention to detail. When it comes to FreshBooks data migration, time-consuming issues and costly business interruptions can arise when done improperly. When converting to FreshBooks, some of the most important data include:
Chart of Accounts
Opening Account Balances
Customer Information
Supplier Information
Aged Receivables & Payables
Bank Transactions
Sales Invoices and Credit Notes
Purchase Bills and Credit Notes
Manual Journals
Repeating Invoices
Preparation, planning, and communication are key for successful data migration. If you're migrating from Wave to FreshBooks or a different accounting software, here's what you need to know to ensure the process goes as smoothly as possible.
What a successful FreshBooks migration includes
A misconception about data migration is that it's simply moving data from one location to another. While that is essentially the objective, the project involves many tasks to avoid costly errors. At Accounting By Sal Corp., we complete the following steps when helping clients with their FreshBooks data migration:
Account review – Identify any time entries and large projects that may take longer to migrate. We correct bookkeeping mistakes, including unbalanced numbers, duplicate entries, items entered into the wrong account, etc. By correcting mistakes on the original accounting software first, you'll know that the errors weren't a result of the migration. Be sure to back up this data and save the reports to capture the starting point – this will be used to compare information when the migration is complete.
Re-entering information – Transfers are done automatically during a data migration, but some items, such as custom templates, need to be manually re-entered.
Reconnecting information – This includes app and bank accounts. You'll also need to reinvite customers, contractors, and your team to your account.
Troubleshooting – Some common issues can arise during data migration. At Accounting By Sal, we are aware of these common issues and are well-versed in correcting them. We walk our clients through troubleshooting migration issues, which saves time and eliminates the guesswork.
Run and compare reports – Last but not least, test the accuracy of the data migration by running and comparing information to ensure that it matches the data from the original software system.
The benefits of migrating to FreshBooks
FreshBooks is the most popular accounting software for small businesses, contractors, and freelancers because of its user-friendly interface and simple integrations. In fact, FreshBooks began as an invoicing tool to make creating, saving, and sending invoices a more efficient process.
Unlike other accounting software with robust features that were created for large companies and corporations, FreshBooks is made for business owners and accountants to complete simple bookkeeping tasks. Some of the benefits of migrating to the new FreshBooks include the following:
Over 250 new features to simplify bookkeeping tasks
80+ third-party app integrations for an efficient workflow
Faster billing with invoices that can be emailed or mailed to the client
Automated payment collections
Automated recurring invoices
Double-entry accounting
The ability to create proposals
Bank reconciliation
Ensuring a smooth FreshBooks migration
Data migration can be a daunting project to take on by yourself. While there are many resources available that can help you with FreshBooks migration, there's nothing quite like having an expert by your side throughout the whole process.
At Accounting By Sal Corp., many of our accounting professionals are Certified FreshBooks Partners with the experience and knowledge to troubleshoot common migration problems. We help you set up your FreshBooks account correctly and can identify where you can save time with certain app integrations, automation, and templates.
If you're considering migrating to FreshBooks, contact us and we can help.