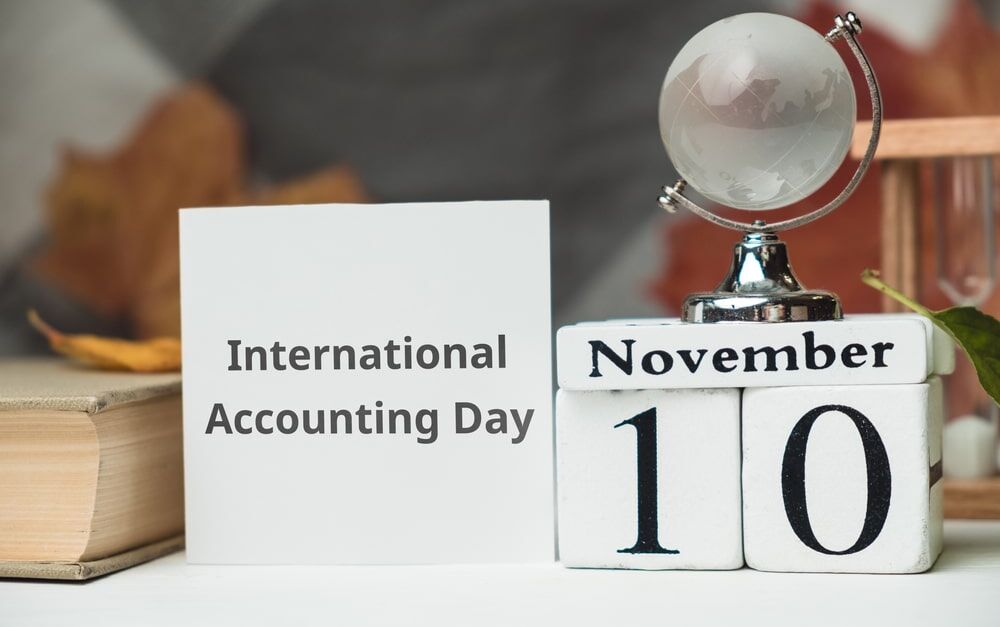 International Accounting Day was first established in 1972 by the San Diego Chapter of the California Society of CPAs. The event was first created as Accounting Careers Days to encourage the younger generation to pursue a career in accounting. In 1976, other organizations were invited to celebrate and soon, International Accounting Day became an official holiday worldwide.
The day is operated by the Accounting Education Institute in the United States and commemorates the date in 1494 when Luca Bartolomeo de Pacioli, an Italian mathematician, published a work that included double-entry bookkeeping practices.
Today, modern accounting includes cloud-based software like QuickBooks and FreshBooks, convenient app integrations, and efficient automation. At Accounting By Sal Corp., we help business owners, accountants, and bookkeepers adapt to a digital world with cloud accounting training, including FreshBooks training and QuickBooks Online training.
How to celebrate International Accounting Day
Many accounting firms, businesses, and other organizations hold small events around the world to celebrate this profession and recognize accountants for their contributions and hard work. Here are just a few ideas to help commemorate this day:
Spread the word on social media with the hashtag #InternationalAccountingDay.
Buy an accountant coffee, a nice meal, or their favourite dessert to say thank you for their dedication.
If you're a business owner, send your accountants gifts.
In whatever way you decide to celebrate, we encourage you to take a moment to recognize the importance of accounting for all businesses, organizations, the government, and – essentially – the world! Imagine for a moment that the accounting profession ceased to exist.
Many businesses and financial institutions would fail and there would be no way to effectively track spending. This highlights just how crucial the accounting profession is.
Pursuing accounting as a career
A common misconception about accounting is that it's all about numbers, but accountants do so much more. Accountants analyze financial data, strategize and forecast, and help organizations make important decisions to ensure their financial health.
If you possess organization skills, demonstrate extreme attention to detail, have excellent time management and critical thinking skills, accounting may be a great career choice for you. Qualified accountants are always in high demand and as long as money and businesses exist, accountants will never be out of work!
To all of our fellow accountants around the globe – Happy International Accounting Day! And to our clients, thank you for trusting Accounting By Sal Corp. with your business!