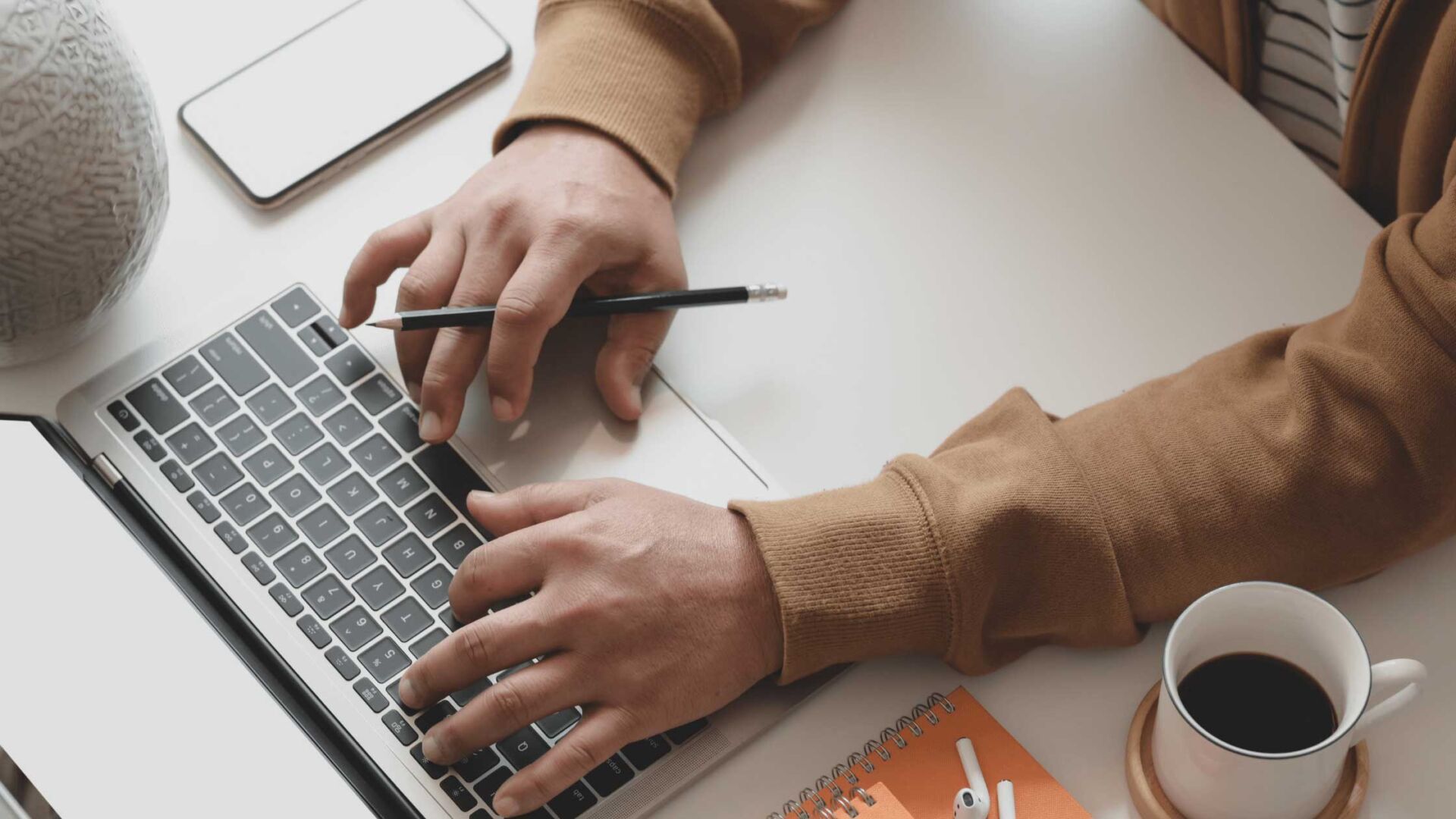 One of our most precious assets is this: TIME.
As a society, we are always looking for ways to gain back time in our day with more productive and efficient ways to do things – whether at home or at work. As entrepreneurs, bookkeepers, and accountants, efficiency means a healthier bottom line.
With QuickBooks online, bookkeeping for small businesses can become more productive with the following tips.
1. Automate tasks
Bookkeeping for entrepreneurs can be time consuming. Invoicing alone can take up a large chunk of your day and tracking down late payments becomes a hassle. You also want to stay in good graces with the vendors that you work with by making sure to pay your invoices on time. With so much daily activity and cash flow in and out, how do you keep on top of your books?
QuickBooks Online allows you to automate repetitive tasks for customer invoicing, recurring bills, and email reminders for receivables and payables. Automating your workflow saves time and reduces errors. It also helps you keep track of overdue invoices and bill payments, leading to a more organized bookkeeping system.
As part of my training for DIY Bookkeeping, I help entrepreneurs and small business owners improve their bookkeeping processes, customize their workflow, and streamline their system.
2. Batch invoicing
As mentioned in the first point, invoicing can be a time-consuming task. Even more so as your business grows and you take on more clients. QuickBooks Online lets you quickly create an invoice and batch the same invoice to send to multiple clients at once. This works if you're offering the same service that doesn't require a personalization or differing prices.
3. Take advantage of add-ons and third-party apps
Quickbooks Online is compatible with many apps like TSheets, Shopify, Receipt Bank, PayPal, Expensify, and more. The software combined with add-ons and third-party apps are designed to improve your processes and increase business productivity. Integrating the apps you use regularly makes tracking your finances more convenient, simple, and reduces error.
Final thoughts
QuickBooks Online is an incredible bookkeeping and accounting tool that continues to be one of the most used for millions of businesses worldwide. With such a feature-rich software, it also comes with a bit of a learning curve. To make the most of your experience with the software, check out our QuickBooks Online training course that has helped many entrepreneurs continue to thrive and grow in their industry.