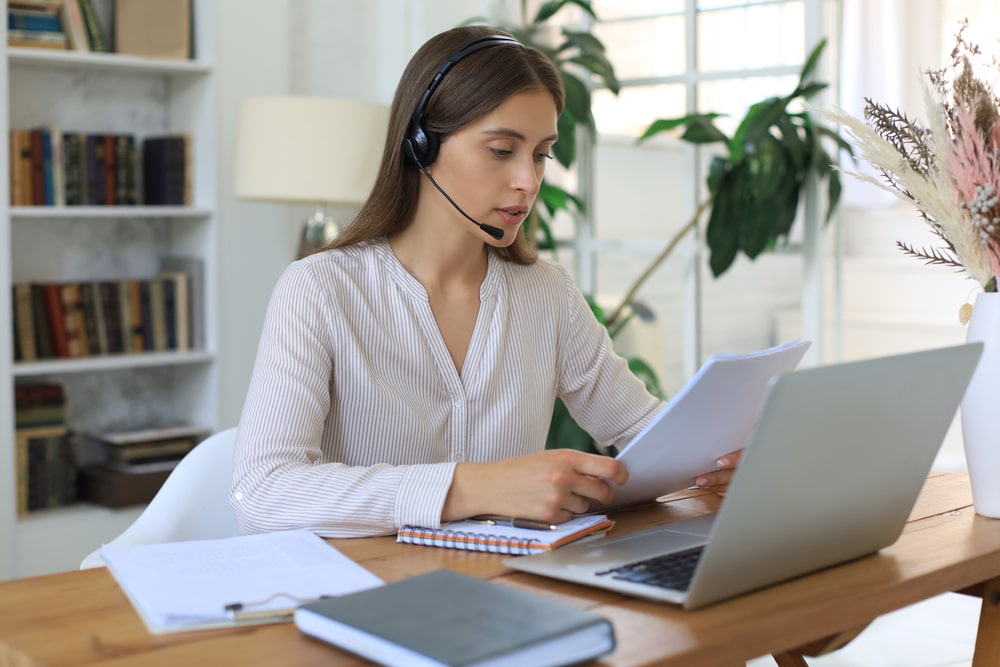 Tracking your business's financial transactions can get overwhelming, but they're much less painful with the right tools. As a business owner, one of the best things you can do to ensure your company's financial success is to know where every dollar comes and goes. Managing your cash flow well makes tax time simpler, helps you avoid missing potential deductions, and can help make day-to-day decisions more manageable.
With our QuickBooks Online training in Canada, we teach our students how to simplify and streamline their bookkeeping process using the following tools and techniques.
Cloud Accounting Software
Cloud accounting software like QuickBooks Online and FreshBooks allows you to access your accounting data from anywhere in the world on your mobile device, as long as you have Internet access. Cloud accounting lets you add expenses on the go and connects to your bank account for automatic updating daily.
Another great advantage of cloud accounting software is the peace of mind that your books are secure. You lose spreadsheets and data if your computer crashes, but cloud accounting data is securely stored in the cloud and automatically saves.
Third-Party App Integrations
Our QuickBooks Online training, FreshBooks training, and bookkeeping training include setting up and customizing third-party apps on your cloud-based software. Some of the most popular business apps that can integrate with your accounting software include PayPal, TSheets, HubDoc, Dubsado, and hundreds more.
App integration streamlines your bookkeeping process and makes it easier to track where your money is going, so there are no surprises come year-end and tax season.
Upload Digital Receipts
There are many apps available that let you store and organize your receipts digitally. Additionally, the FreshBooks mobile accounting app has a feature that enables you to take a picture of your receipt, store it in the cloud, and automatically add the expense to your books. It's that easy! You can save a lot of time without the need to enter amounts individually from each receipt.
Weekly, Quarterly, and Yearly Reviews
Set aside time to review your books and perform reconciliations to verify that all your records are accurate. Completing regular reviews will help you stay on top of where your money is going and gives you peace of mind that your finances are under control. If you're unsure how to review and reconcile your books, our Accounting & Bookkeeping Services include a quarterly and yearly review done by one of our accounting professionals to ensure your numbers are accurate and up-to-date.