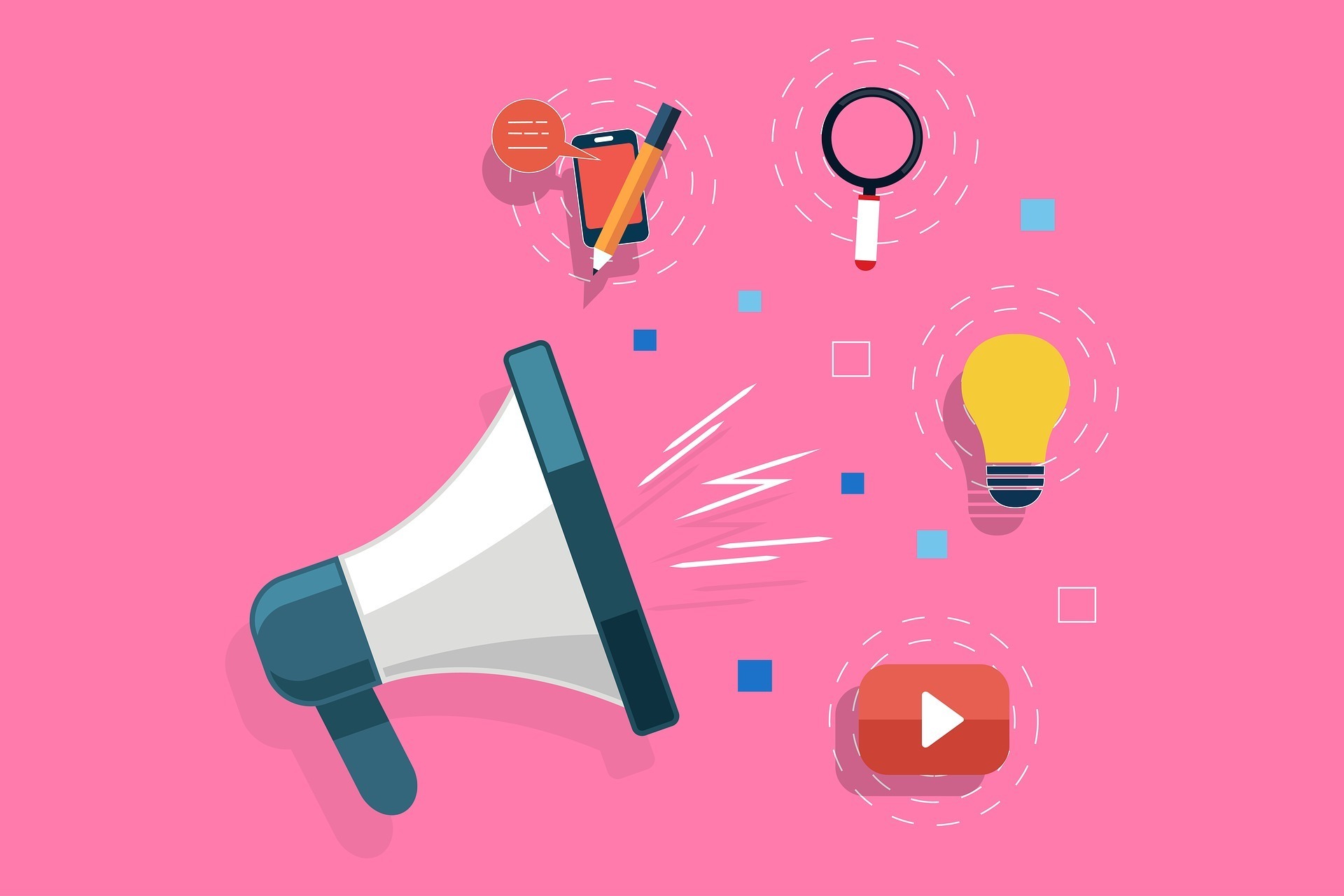 The misconception: I've heard this from too many bookkeepers: "I don't need a social media presence to attract new clients. Word of mouth is enough. Referrals from family and friends are enough." But it's not enough, not nearly.
The power of social media: The most reliable avenue for client referrals is—you guessed it—social media. If you don't have a social media strategy in place, even if it's out of your comfort zone, you have to develop one. The growth and success of your business depend on it.
The right choice for you. Facebook, Twitter, LinkedIn … where to begin? The good news: you don't have to be everywhere, just where your clients are. Find out where they spend their time online and focus your energies there. From my own experience, LinkedIn is the best social media platform for bookkeeping referrals, so I encourage you to start there.
Get that network growing! Create a LinkedIn profile. The process is simple and fast, and immediately your new business—even if it's just getting off the ground—will be visible to local, national, and international accountant firms who are looking for professionals like you.
You'll be amazed at how sudden visibility can affect your business connections positively.
A LinkedIn tip or two.
For a start
1) use a professional photo of yourself as your profile picture.
2) Write a few posts on best practices in bookkeeping to show your knowledge and expertise.
3) Leave comments in posts written by your connections, to develop new and better relationships, and reach out to businesses and other LinkedIn members on your own to expand your network.
Next steps. Going forward, as we work together, I'll share other effective strategies to help you harness the power of social media and grow your business. There's a lot you can do from home to attract new clients beyond the limits of acquaintance referrals and word of mouth business. So, let's get started!
Let's Schedule a 1:1 Call with me and find out more