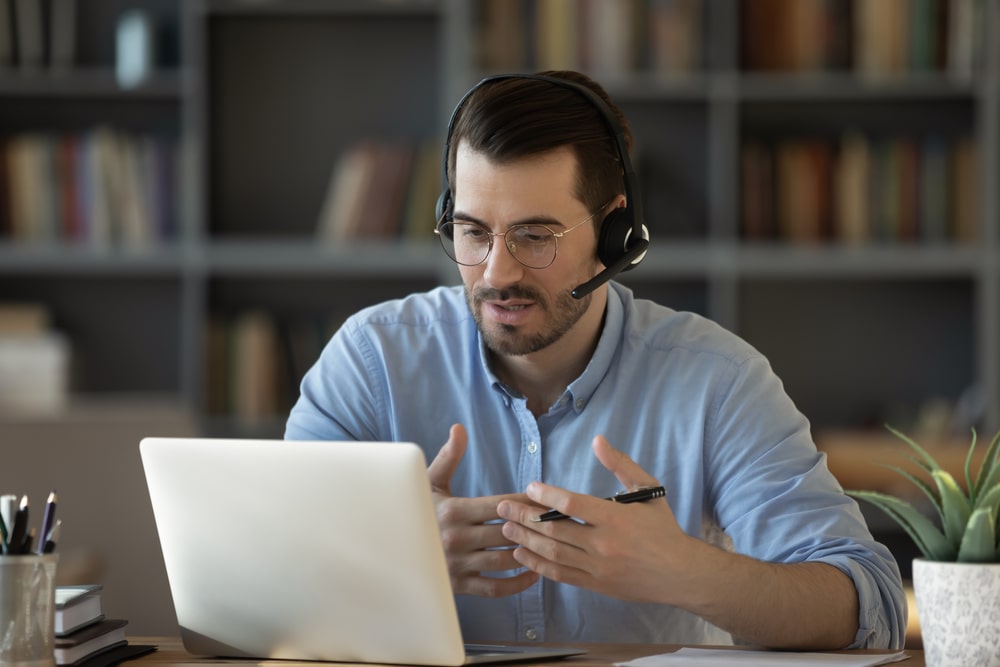 QuickBooks is a powerful accounting software with many features, tools, and shortcuts to navigate. To get the most out of QuickBooks, you'll need to spend hours learning everything it has to offer. While some choose to learn on their own with different resources such as books and video tutorials, others seek QuickBooks training with the help of an online QuickBooks ProAdvisor consultant.
What is a QuickBooks ProAdvisor consultant?
A QuickBooks ProAdvisor has been trained and recognized by Intuit (the software company that created QuickBooks) as someone who can teach a business or individual how to use QuickBooks software.
With the QuickBooks ProAdvisor program, accounting professionals can receive four different types of certifications that demonstrate different levels of QuickBooks proficiency, including:
Basic Certification
Advanced Certification
Point of Sale Certification
Enterprise Solutions Certification
To get certified, professionals must successfully complete an exam. ProAdvisors can choose to take a certain number of hours of training or bypass instruction altogether and take the exam directly if they are confident in their abilities.
The pros and cons of QuickBooks ProAdvisors
Because all ProAdvisors need to take an exam to be certified, you can be certain that they will have at least a basic proficiency with the software. However, Basic Certification candidates get six attempts to pass the exam and the Advanced Certification candidates get three attempts and they will be given the questions that were incorrect.
This means that some ProAdvisors may have passed the exam through trial and error and not from having a good understanding of the program. It's important to know that not all ProAdvisors are the same. While some may have extensive experience and thorough knowledge, others may only know the bare minimum to have passed the exam.
How to find an experienced ProAdvisor
You can use Intuit's website to search for certified ProAdvisors, but again, be aware that not all have the experience and knowledge you're looking for. You can also search LinkedIn and Facebook business pages where many online QuickBooks ProAdvisors advertise their certification.
At Accounting by Sal, our accounting professionals are QuickBooks Online ProAdvisors with extensive experience in the field and a solid understanding of QuickBooks online. To use any accounting software correctly, knowledge of basic accounting principles is a must which is why our training includes an overview of the accounting principles. Not all ProAdvisors offer this value.
If you're looking for quality 1-on-1 QuickBooks Online training with a certified accounting professional, contact us for more information.