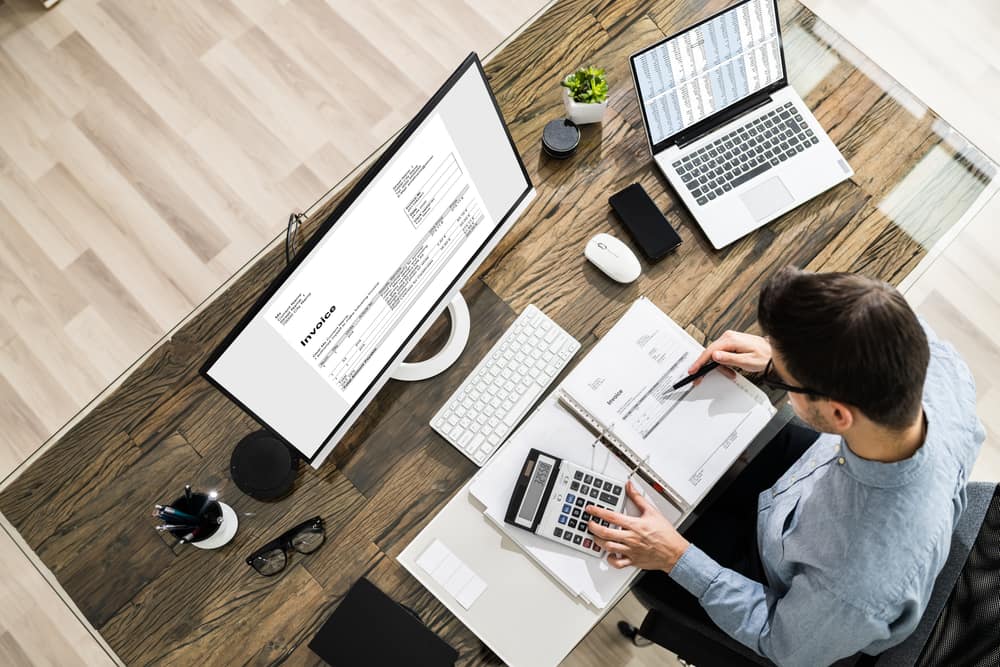 When we talk about business growth, the first things that typically come to mind are revenue and growing a team. We mention sales, marketing, day-to-day operations, and everything in between necessary to successfully own and operate a business.
All of the above requires a solid foundation of the business's numbers and a strong sense of leadership. No business can function without finance, and all owners must become leaders in their own right. In fact, the top reason for business failure is due to mismanaged finances. And it's become increasingly evident today that most team members leave not because of the job but because of poor leadership and management.
This highlights the importance of mentorship and having a business accounting advisor by your side. Whether it's wisdom or bookkeeping training sessions, mentors and accountants can help propel your business forward. While you can certainly do it on your own, this simple and impactful quote by public speaker and author Ernesto Sirolli rings true: "Nobody in the world can succeed alone."
Mentorship for business growth
If you look at some of the most successful people in the world, they have one thing in common – they had mentors. Leaders like Mark Zuckerberg and the late Steve Jobs have stated their company wouldn't be where it is without the help of a mentor. A survey done by Kabbage, a financial technology company, reported that mentors impacted the growth and survival of 92% of small businesses.
The right business mentor is someone who aligns with your vision and reflects your values. Having a business mentor:
Inspires you to do better than you think you can or know how to do.
Provides you with experience, knowledge, and wisdom that can shorten the learning curve, significantly impacting business growth.
Helps you gain insight, see things from a different perspective, and understand what you want from business and life.
Allows you to solve problems through fresh lenses and different points of view that you may not have considered otherwise.
Can help you prevent and avoid common business mistakes.
Keeps you accountable to your goals and sticking to your commitments.
Accountants for business growth
When tax season and year-end roll around, businesses rely on the help of their accountants to get the job done. Accounting professionals are the unsung heroes of all businesses because growth cannot happen without numbers. A good accountant gets to know the business, the owner's vision, and plans for the future.
A good accountant:
Provides you with objective and practical advice on financial risks and opportunities.
Keeps your business's financial health in check by monitoring cash flow.
Helps you avoid common financial mistakes and accounting pitfalls.
Has knowledge about tax incentives and funding sources that can be beneficial for the next business growth phase.
Helps minimize the company's tax payments, which can be used to invest in other areas of the business.
Organizes and streamlines your company's accounting and bookkeeping process.
Accounting professionals also make great business mentors as they are valuable sources of advice. Experienced accounting professionals have worked with all kinds of entrepreneurs, business owners, self-employed individuals, managers, and corporations – you name it. They have seen businesses struggle and succeed and can share this knowledge to help you avoid common pitfalls.