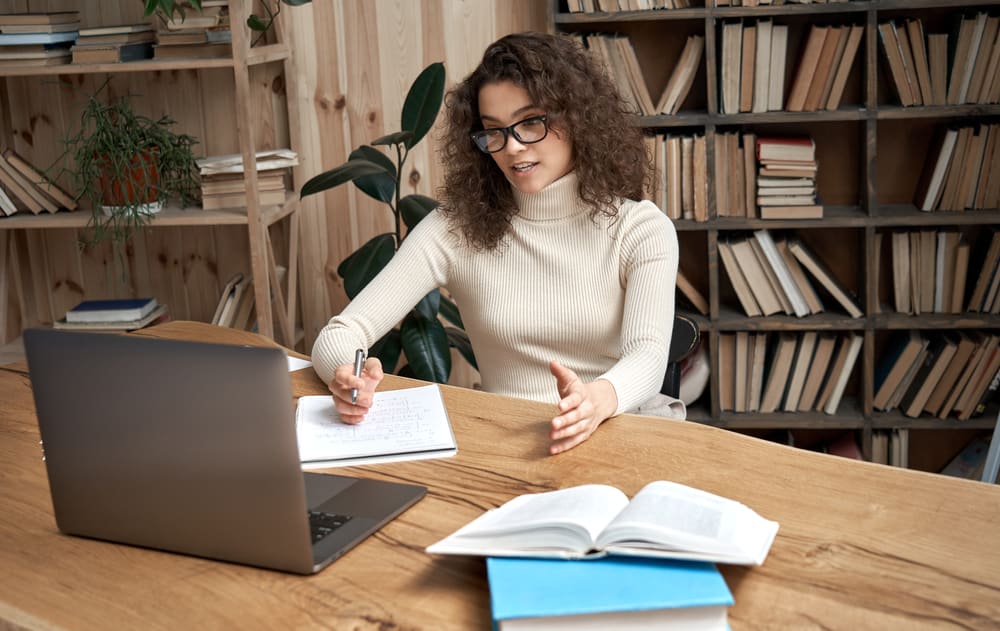 From self-employed individuals and small businesses to medium and large corporations, QuickBooks Online is one of the most robust and widely used accounting software in the industry. If you're brand new to QuickBooks and you're setting up a new account, the good news is that you don't have to do it on your own. QuickBooks Online setup and support are available services that will help with the learning curve.
At Accounting By Sal Corp., we understand that the initial setup and getting to know the software can be a bit daunting and overwhelming. Our professional accountants and bookkeepers are certified QuickBooks ProAdvisors who can guide you through the process and answer any questions you may have. We can walk you through setting up a brand new account or ensure that all of the information is accurate during a QuickBooks data migration.
A proper QuickBooks Online setup:
Makes recording transactions easier
Minimizes mistakes
Creates a more efficient workflow
Keeps your books clean and organized
Produces accurate and detailed reports
Simplifies year-end and tax season preparations
Below, we've listed a general step-by-step guide on a typical QuickBooks new account setup.
Setting up QuickBooks Online for the first time
1. Enter company information – First and foremost, you'll need to enter your company information and check that it's accurate. Keep in mind that this information is automatically entered on all invoices, quotes, and sales forms that you send to your customers. Check the following for accuracy:
Company Name
Business Address
Email Address
Website
Phone Number
2. Specify the fiscal year start date – January is the first month of the fiscal year for most businesses. This is a critical part for all companies as the fiscal year is one of the major ways a business tracks its financial performance.
3. Choose your accounting method – You can choose cash or accrual as your accounting method – each with its own advantages and disadvantages. The cash method records revenue when money comes in and records expenses when they are paid. The accrual method records revenue when a sale is made even before the cash is received.
4. Set up sales tax according to your area – Be sure you have your accounting method set before setting up the sales tax. The setup module will prompt you on where you are planning to sell your products. You can set up your sales tax manually or use an automated sales tax feature.
5. Enter client and vendor information – QuickBooks Online simplifies invoicing, sending reminders, receiving cash, and paying expenses. When you enter client and vendor information, check for accuracy on company name and contact information. This data populates automatically on invoices and ensures that you're sending invoices and reminders to the right contact.
6. Personalize your QuickBooks Online account – Once you have all of the essential information set up, you can start personalizing the software. Add your logo, customize your dashboard experience, and choose templates for invoices, quotes, and other customer forms.
Getting to know QuickBooks Online
While QuickBooks is an intuitive platform, there are many features and components to learn that will help you get the most out of the software. We recommend getting familiar with the essential items, such as receivables, payables, payroll, invoicing, and financial reports.
When it comes to your business' financial information, it's best not to do any guesswork but instead seek help when you need it. One of our experienced QuickBooks ProAdvisor and accounting professionals will walk you through different bookkeeping processes with clear explanations so you can become comfortable with your bookkeeping system. We can also recommend and set up third-party apps to help make your QuickBooks experience even more streamlined and efficient.
Whether you need help setting up your QuickBooks online or would like live training and support, contact us and let's get you confidently using your bookkeeping system like a pro.