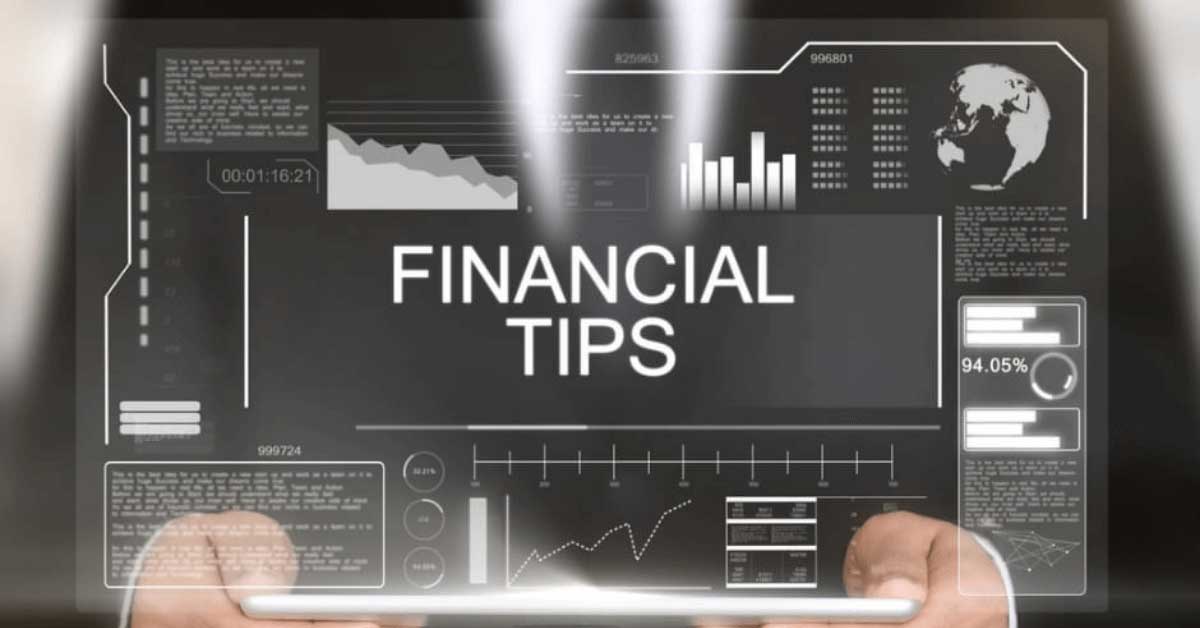 5 Tips For Small Businesses
"Entrepreneurs believe that profit is what matters most in a new enterprise. But profit is secondary. Cash flow matters most."

Business consultant Peter Drucker
Having a strategy in place to organize your cash flow is one of the most critical components of success as an entrepreneur. It could make or break your business. The good news is, you can stay on track and get a great handle on your income and expenses with the following tips.
1. Create A Seamless Invoice and Payment System
Gone are the days of physically sending your customers an invoice and waiting for a cheque to come in. Take advantage of online systems that allow you to send invoices digitally and easily monitor payments. It also makes it convenient and simple for your customers to make a payment.
For example, QuickBooks online lets you generate invoices and set up pay links within the invoices for your customers to click and pay conveniently. The software also includes an option to set up an automatic reminder to let you know if customers are overdue on their invoice. This saves you a tremendous amount of time on tracking down outstanding invoices, and helps you stay organized with your receivables.
2. Take Bookkeeping and Payroll Software Training
While there aren't a lot of companies today who do manual bookkeeping, trying to keep up with modern bookkeeping and payroll software can be overwhelming. QuickBooks Online training helps you optimize the functions of the software and customize it to the needs of your business.
By getting comprehensive and detailed instruction, you can maintain your books and stay organized all year. This saves you time at year-end, increases accuracy, and minimizes human error. It also takes the guesswork out of having to learn it all on your own, and eases the overwhelm of that initial learning curve.
3. Take Advantage of Cloud Accounting
By far, one of the most valuable things you can do with organizing your small business finances is to digitize your documents and keep them stored in the cloud. Having your records stored on a remote and secure online server allows you and your accountant to access them from anywhere, keeps them all in one place, and gives you peace of mind that they're backed up and safe.
Furthermore, QuickBooks Online is a cloud-based system that automatically updates when tax laws and regulations change. With cloud accounting for small businesses, you can rest assured that your company is in compliance with current laws and avoid any potential issues later on.
4. Separate Your Business Finances From Your Personal
If you're a startup, it might seem easier to combine your business income and expenses with your personal finances. However, this can impact your ability to claim business expenses on your taxes and makes it more time-consuming to track.
From the day you start your business, separate your bank accounts and create a whole new system.
5. Set Aside Time For Your Small Business Finances
Owning a business is much like a relationship – it takes time and effort. And like all relationships, you'll need to spend time on what's important. Throughout the year, it can be easy to get caught up in other areas of the business and be pushed and pulled in all different ways; however, your business finances is one thing that truly cannot be ignored or neglected.
Invest in a good bookkeeping program and seek the help of a professional if you're feeling overwhelmed.